Hi, everyone! Well, I have very important question from the original media collector's point of view, and, as You understood from the topic name, it will concern rare missing downloadable content.
Long time ago, Capcom Japan got official Fan Club website ("capcom-fc" original domain name) (which runs nowdays, but completely changed), where they shared some bonus stuff for Magaman, REmake and etc. There were some screensavers and wallpapers in 2 formats: BMP and JPG and in 3 sizes: 640 x 480 (but 600 x 450 were originally downloadable), 800 x 600 and 1024 x 768. The problem is, that half of this desktops impossible to find (in BMP especially) + not all sizes are available now. Since Mr. Google and other search engines show no luck, I'm wondering, does someone have ALL original sets (untouched and without manual sizes edits)?
Previews: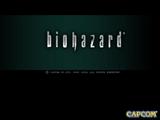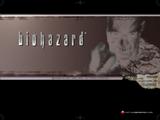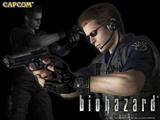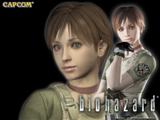 48 images (24 BMP + 24 JPG) totally.
Names examples: 001_1.BMP, 001_2.BMP, 001_3.BMP and etc.
Guys, I understand, that I sounds dumb, but this is RE history part also. I kindly askin' for help.
Thanks in advance.