For some a good idea, with bad execution. For others just a bad idea. The 'Uber Licker' appeared in the 2002 movie, where the red queen, the monster after eating spencer, has the metamorphosis in uber licker. It was the final monster in the first movie.
In the sequel, licker returns, but without Uber licker's ability to transform. In RE: Retribution, Uber licker return, but with a new design. According to the Blue Ray, it was indeed that Umbrella increase the creature's metabolism. That is the final evolution of Uber Licker. And give the cocoons of food, to increase the capacity of metamofose.
In the guide, Licker has hot heat, contracting zombies. (Do not ask me.) Uber Licker are cannibals, and will eat other lickers if need be. And it has ability to pour acid from the skin. That is present in the script and novel of RE: Retibution.
The uber licker did not appear in the capcom games, but part of Uber licker's design was used in Licker's new design in the remake of RE2.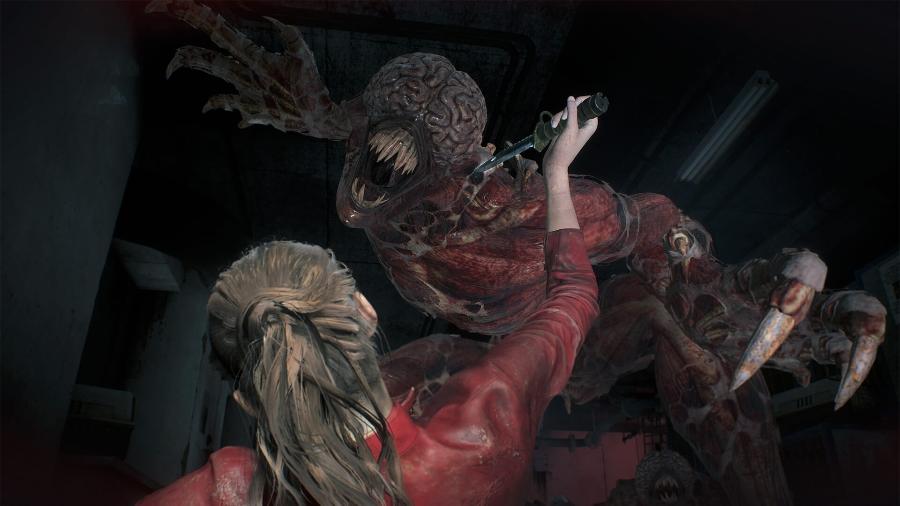 Now I leave to discuss if Uber licker should appear in the game, or rather best left in forgetfulness of the bad movies of the RE.