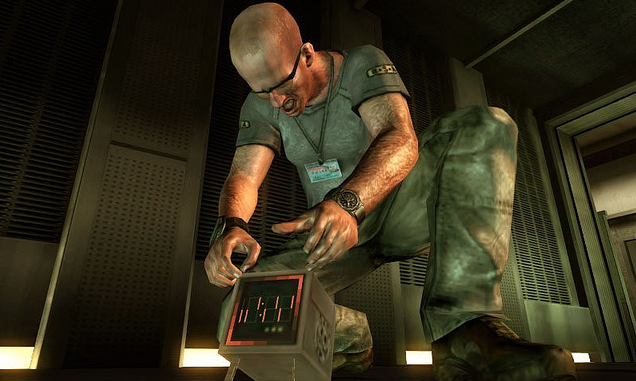 Ever scents I first played as him on the 3DS, I always was interested in just what his bomb thing is meant to be. But after years of no information coming to light on it, I figured it was just something Capcom made to give him a cool move.
Until I saw this. https://www.youtube.com/watch?v=iX6YvWxtrxw
While what we see in the video is bigger, there is still a very close resemblance to Quint's device. So maybe he made himself a miniversion?