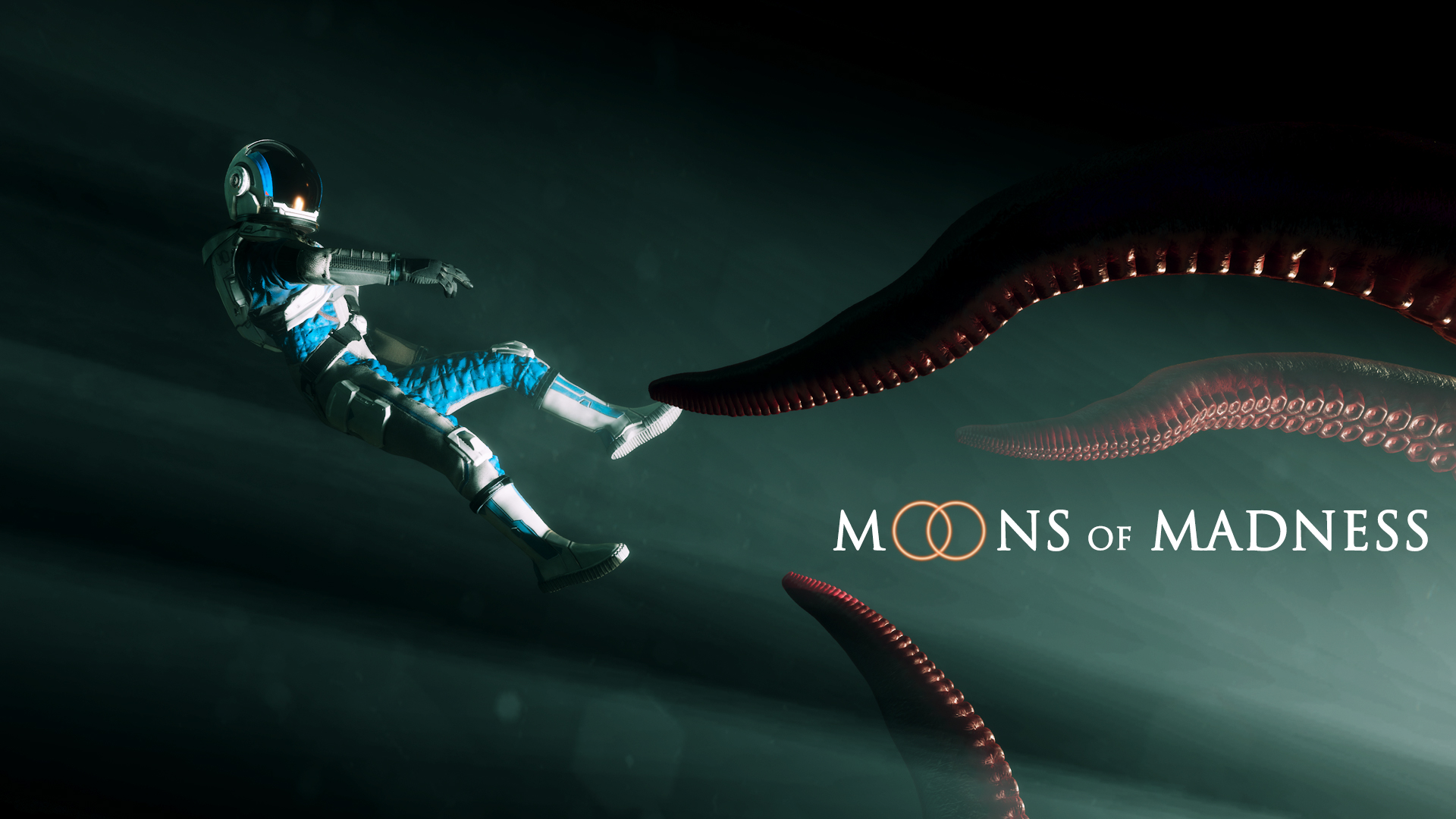 "Moons of Madness is a first-person walking sim, story-driven cosmic horror game where the scientific exploration of Mars meets the supernatural dread of Lovecraft."
Official Website: https://www.moonsofmadness.com/

Released on October 22nd 2018 however the game is available for console players (PS4 &XboxOne) on January 21st 2020. Priced at £22.49 on the UK PSN Store. Average completiton time around 5 hours. 

Trailer: https://youtu.be/8RPGUHMrjE0

Reviews: Based on PC reviews of the game so far it has been recieved with mostly positive reviews a few examples are: 7/10 rating on Steam, 8.0 on Metacritic, CulturedVultures scored it a 7 and PCInvasion an 8. General consensus is the game is not scary but does have a very strong atmosphere which relies on tension building as opposed to jump scares. Some small puzzle and chase sequences are involved as well however the games strong suit is apparently the games visuals and dramatic story driven plot.

Plot Summary:

MYSTERIOUS SIGNAL HAS BEEN RECORDED COMING FROM THE RED PLANET.
The message confounded Orochi scientists. Their analysts broke it down and determined it was of intelligent origin. Orochi management immediately concluded that the discovery was too sensitive for public knowledge and moved to keep it hidden. In secret, the corporation began construction of Invictus, a state-of-the-art Mars research outpost designed to identify the true nature of the message.
You are Shane Newehart, a technician stationed at the Invictus and your security clearance means you are completely unaware of the existence of the mysterious signal. Your job is simply to keep the lights on until the transport ship Cyrano arrives bringing with it a new team to take over your duties.
Soon you discover strange and unusual setbacks. The security system is on lockdown, the greenhouse is flooded, and there is Martian dust leaking into the infirmary. Things are starting to fall apart.
You begin seeing and hearing things that aren't there. Visions, hallucinations – or is that even what it is? Is this real… or are you slowly descending into madness?