So when it comes to ORC I've seen some REALLY stupid reasons for it being disliked along with perfectly understandable reasons. One such stupid reason is the truck driver. In RE2 he is Caucasian. In ORC he is black. For some, this is a "stupid change that serves no purpose other than break the canon."
Well actually it serves a purpose. It's to tie into Darkside Chronicles. In the Darkside Chronicles Announcment Trailer. In that trailer we see this zombie walking though the fire away from the front of the crashed truck.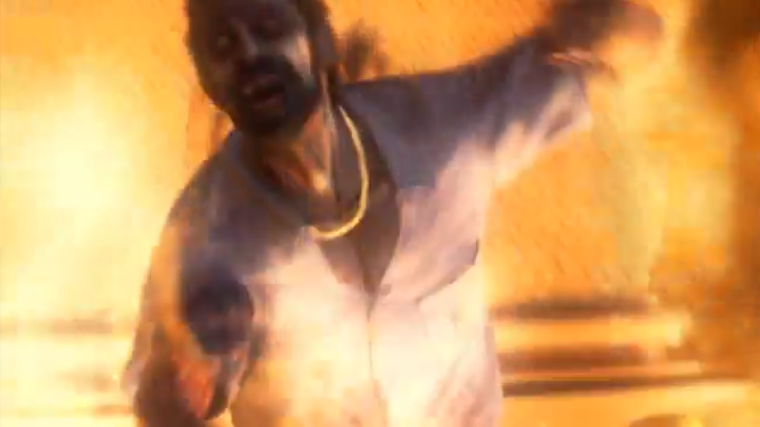 Here is the trucker from ORC.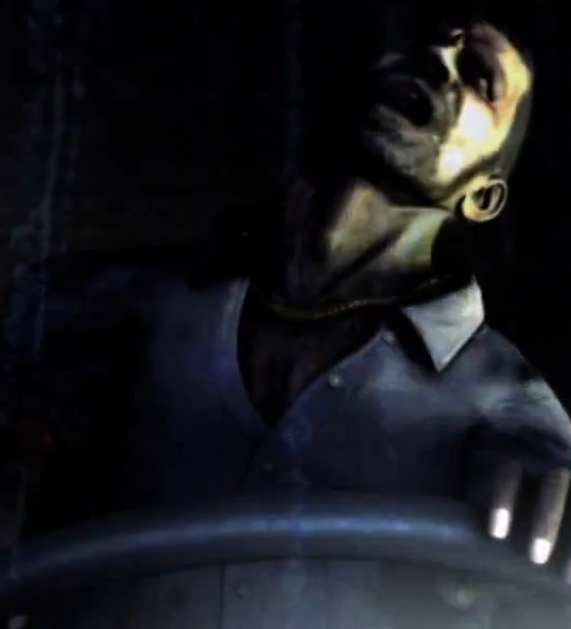 Its 100% the same model. Just a little detail that people miss.
Heres some characters from the Japanese only game Biohazard Outbreak Survive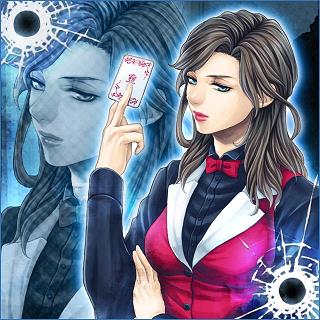 This is Alice. I wasnt able to find any story for her.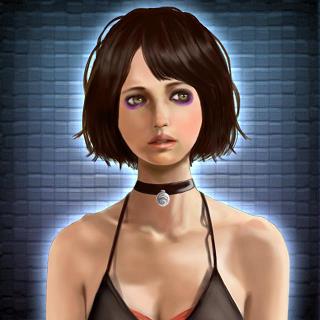 This is Alicia she is an actress. Her Japanese profile says "An actress like Natalie Portman." I dont know much about Natalie so I dont know if its just an example or if it has more meaning.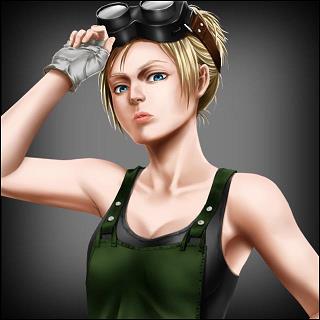 This is Cherry a mechanic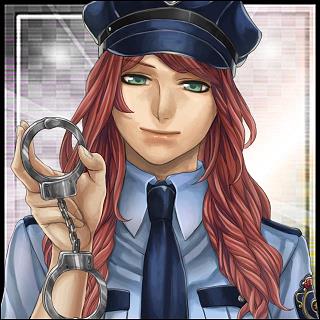 Meet Globus she's with RPD. Also dyes her hair blonde after the Outbreak.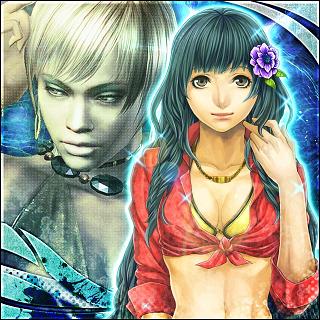 Her name is Karen I wasnt able to fine story or a image(of good quality) with just her in it so thats why Sheva is in this. This game was like Clan Master.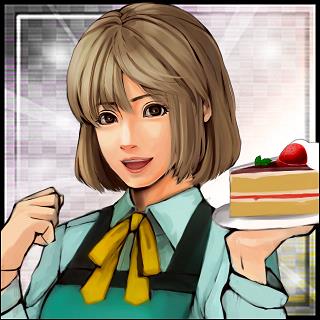 This is Mayo a clerk at the "Raccoon City Cake Shop."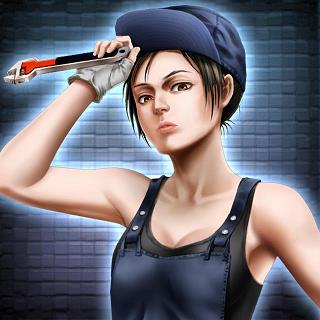 This is Capcom being lazy Mimi a mechanic.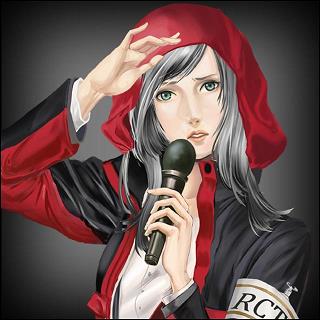 This is Sharon reporter for RCT. I guess RCT means Raccoon City Tv or something along those lines.
This is Ruth. she was added into the game just before it stopped being playable so besides name and her being a soldier sent to Raccoon City nothing is known.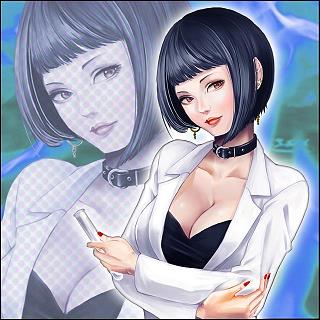 Her name is Naomi and I found more on her than the others. Her whole life was turbulent, she was a university lecturer at Raccoon University and then caught the attention of Umbrella and soon became a researcher for them.
Now I'm sure you're thinking, "USS Command is all the new characters women?" and the answer is no. I have a list of all the characters and sadly, these are all I can find and document at this time. And incase theres any doubt, Yeah all these people are in Raccoon City.
Outbreak Survive also had new BOWs. Some was for holiday events.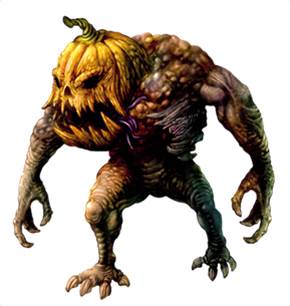 Glaesca for Halloween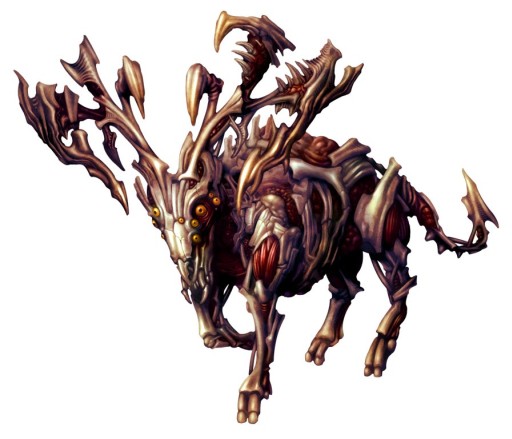 Morseleno for Christmas.